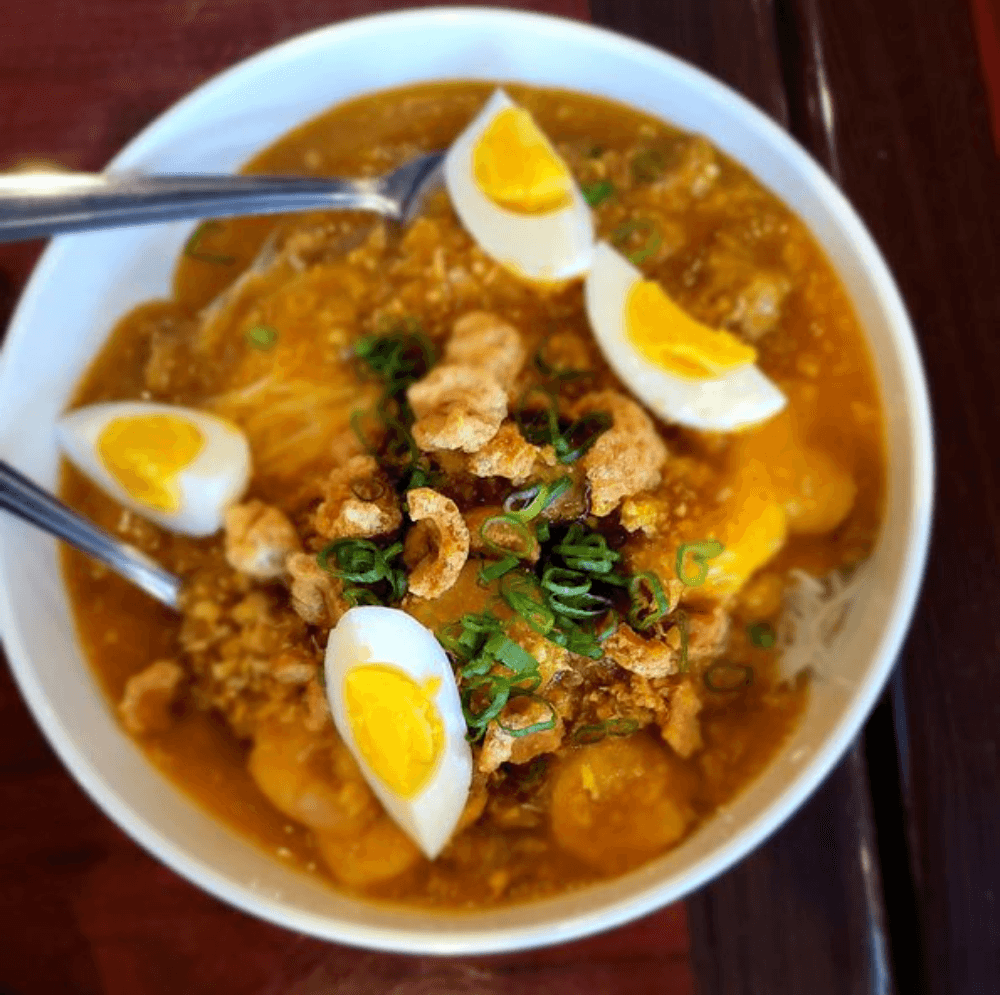 ---
Our Story
There are not many Filipino restaurants in the Austin Texas area. Kapatad wants to showcase Filipino food the way that it should be presented- the traditional way. Many people know about different Asian cuisines, but they do not know what true Filipino food is like. Kapatad believes that they are presenting the most authentic version of Filipino food to the community.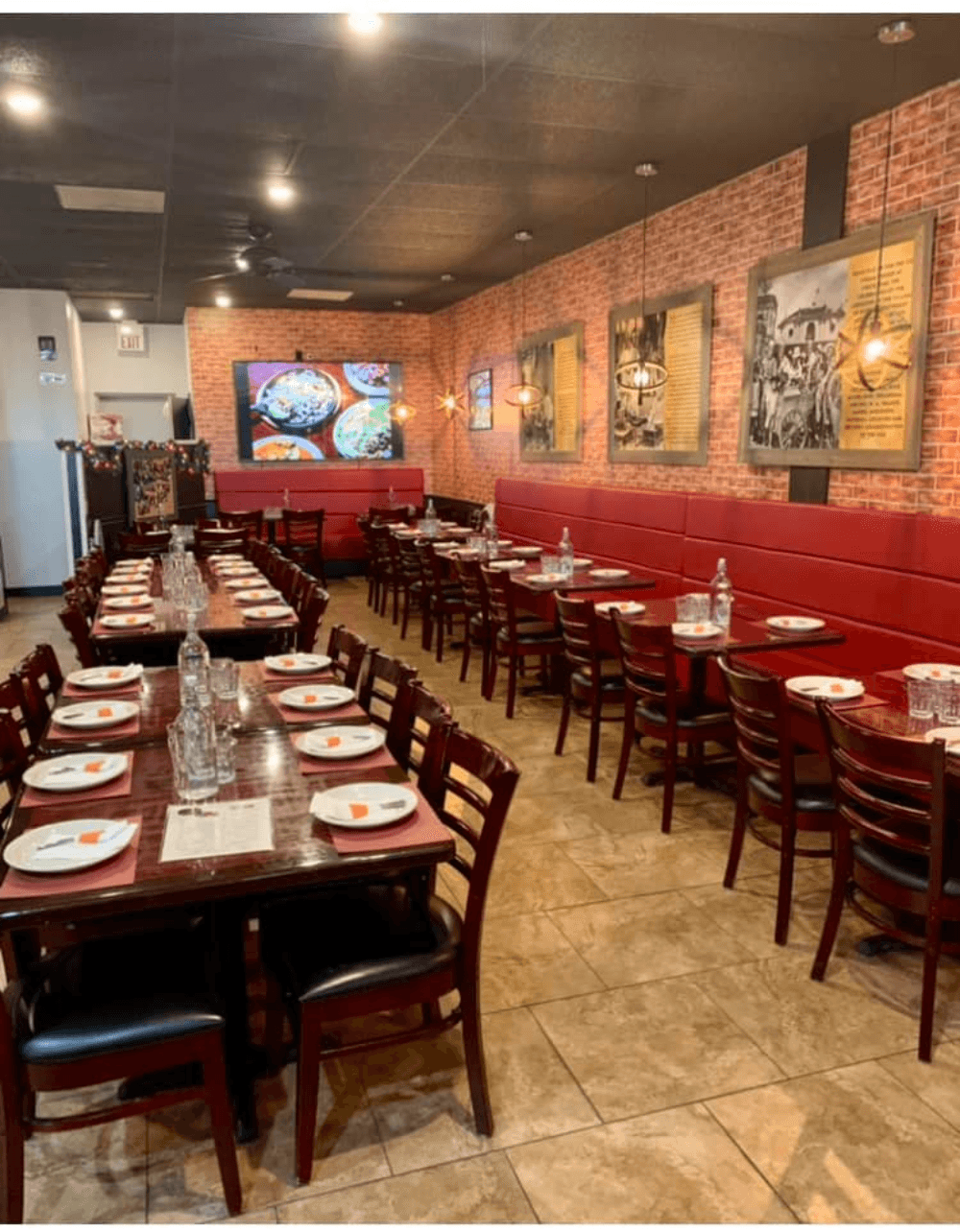 ---
Kapatad Kitchen and Cafe
All recipes at Kapatad Kitchen and Cafe are family recipes that have been passed down. The owners come from the region of the Philippines called Pampanga. Pampanga is the Northern Part of the Philippines, this is known as the food capital of the area. The Sisig is one of the most popular dishes- chopped pork with spices served on a sizzling iron plate. Crispy Pata is another signature dish- this is braised pork leg that is then deep fried. Making a crispy skin with a super tender meat. Come try one of our specialties!